haroun
lovezebs
So the color will change when he's older? Because I expect to see grey, not buff. I don't know what CFW stands for, is that a color variation?
This is what I expect to see - ish. I know he's just fledged but would expect him to look more like this: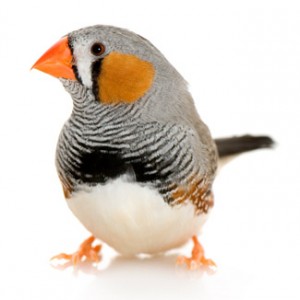 More grey and little or no buff.